In the middle of the trendy "Wyck"

The centre is at your feet

Brasserie FLO - French classics with their own twist

Lively, full-service city hotel
Located in the heart of the trendy city quarter Wyck, this is the ideal starting point for a tour of discovery through Maastricht, "the Goodlife city". 
Make no mistake, behind the historic façade there hides a surprising hotel. With 105 rooms, each fitted out differently, there is always a room that suits your preferences and wishes. 
Burgundian enjoyment is only a door away in nearby Brasserie FLO Maastricht. "Surprising, seeing and pampering guests" is what we most desire to do.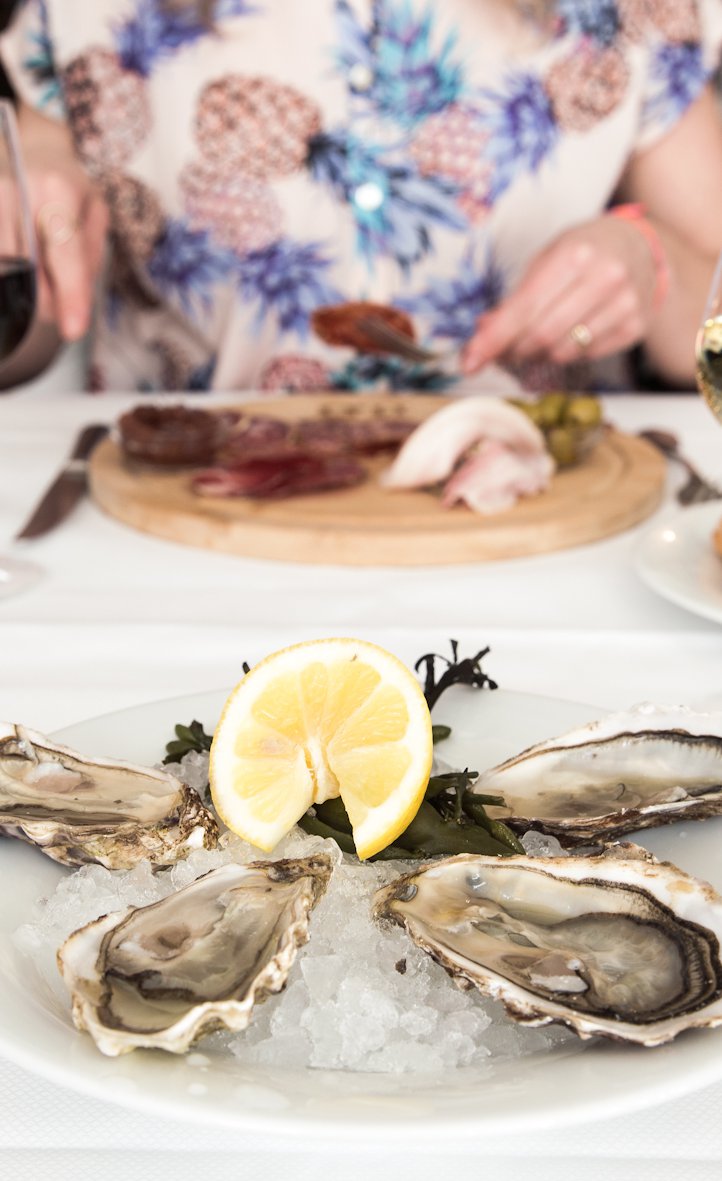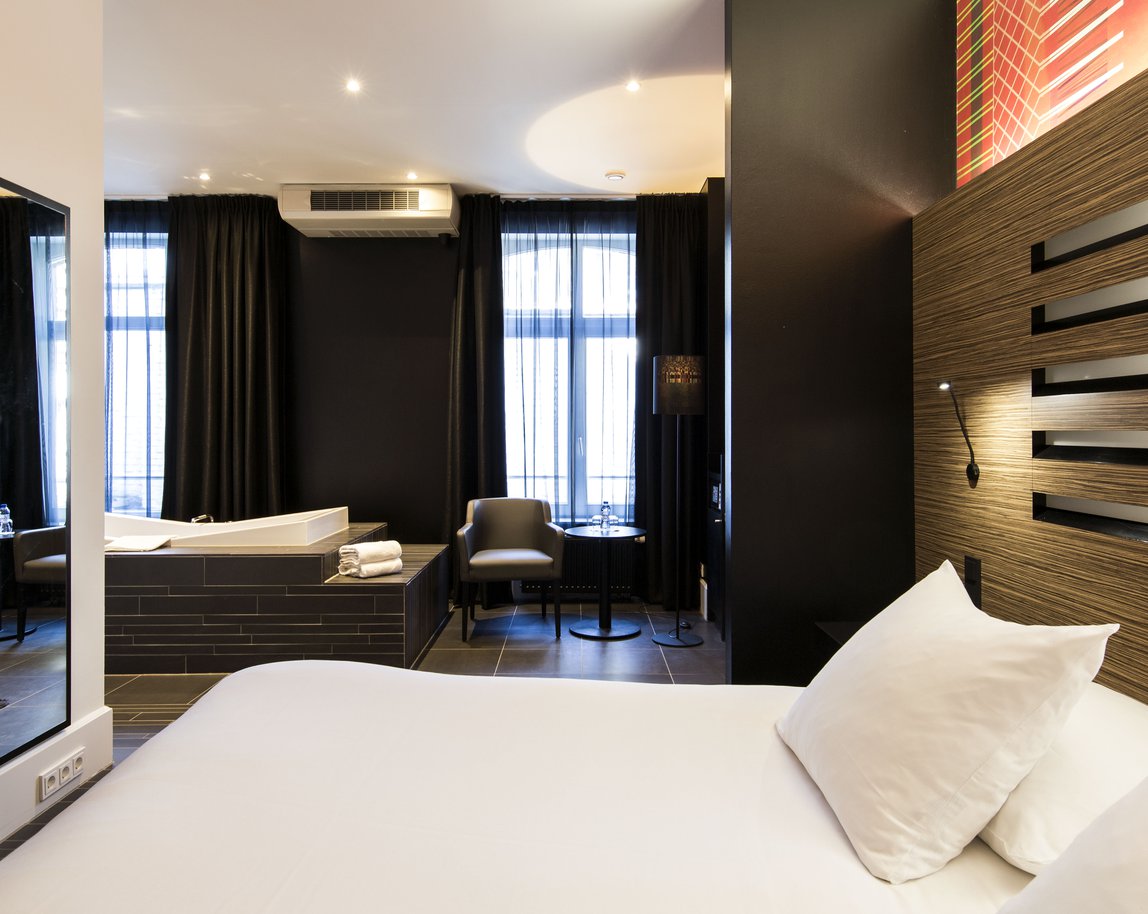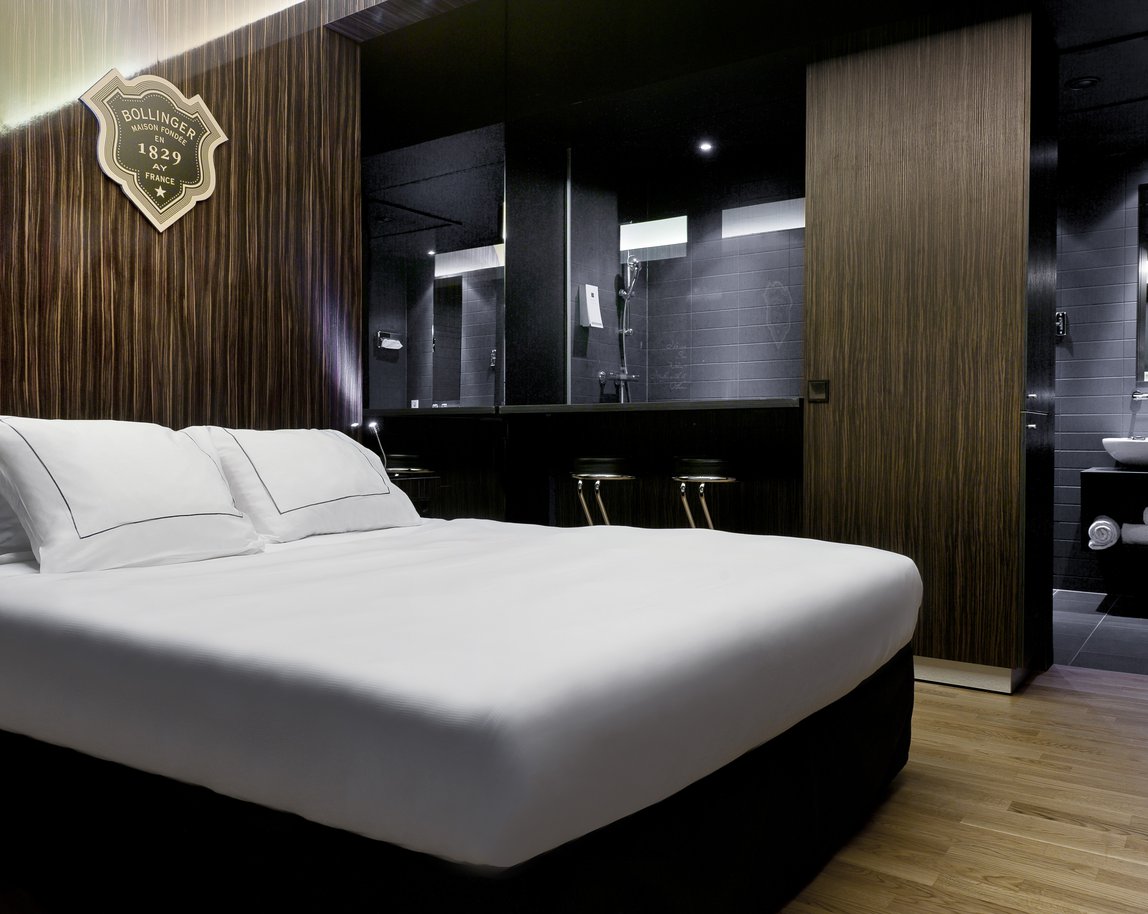 Business
Good location Slightly overpriced room A bit dirty, hairs on the bed, dust present etc. Plus lack of privacy for couples who are not keen on a doorless bathroom Very overpriced breakfast with 50% dirty plates No parking attached but a Q-park within a 3 minute walk (approx €15 a night) Staff friendly enough but could be more helpful at times
Lovely hotel on one side of the Maas
This is a lovely hotel on the Eastern side of the Maas and close to the station. The main town is actually on the other side of the river but still close. The hotel is clean and the rooms are a good size. Noise is not a problem even if you get a room on the street side. The only real issue is parking, there is no street parking close to the hotel (well there is but they start ticketing at 8 am) - the hotel recommends Q-Park (at the station) for overnight and this is quite close, i.e. about 200 metres, but charges €14 for an overnight stay. This adds considerably to the cost of staying at the hotel if you have a car.
Weekend at Maastricht
It was a pleasant stay with little to no complaints. Besides some small issues of which none were unfixable the stay was extremely enjoyable and definitely one to be repeated. Very friendly and helpful staff.