In the middle of the trendy "Wyck"

The centre is at your feet

Brasserie FLO - French classics with their own twist

Lively, full-service city hotel
Located in the heart of the trendy city quarter Wyck, this is the ideal starting point for a tour of discovery through Maastricht, "the Goodlife city". 
Make no mistake, behind the historic façade there hides a surprising hotel. With 105 rooms, each fitted out differently, there is always a room that suits your preferences and wishes. 
Burgundian enjoyment is only a door away in nearby Brasserie FLO Maastricht. "Surprising, seeing and pampering guests" is what we most desire to do.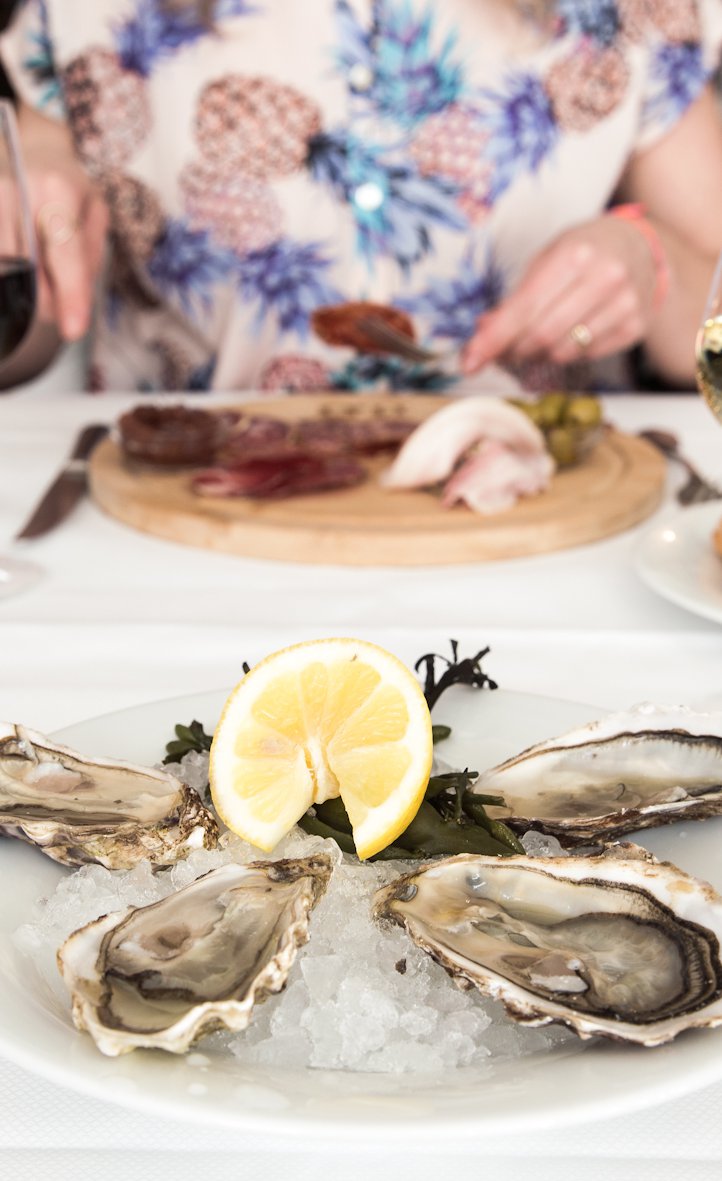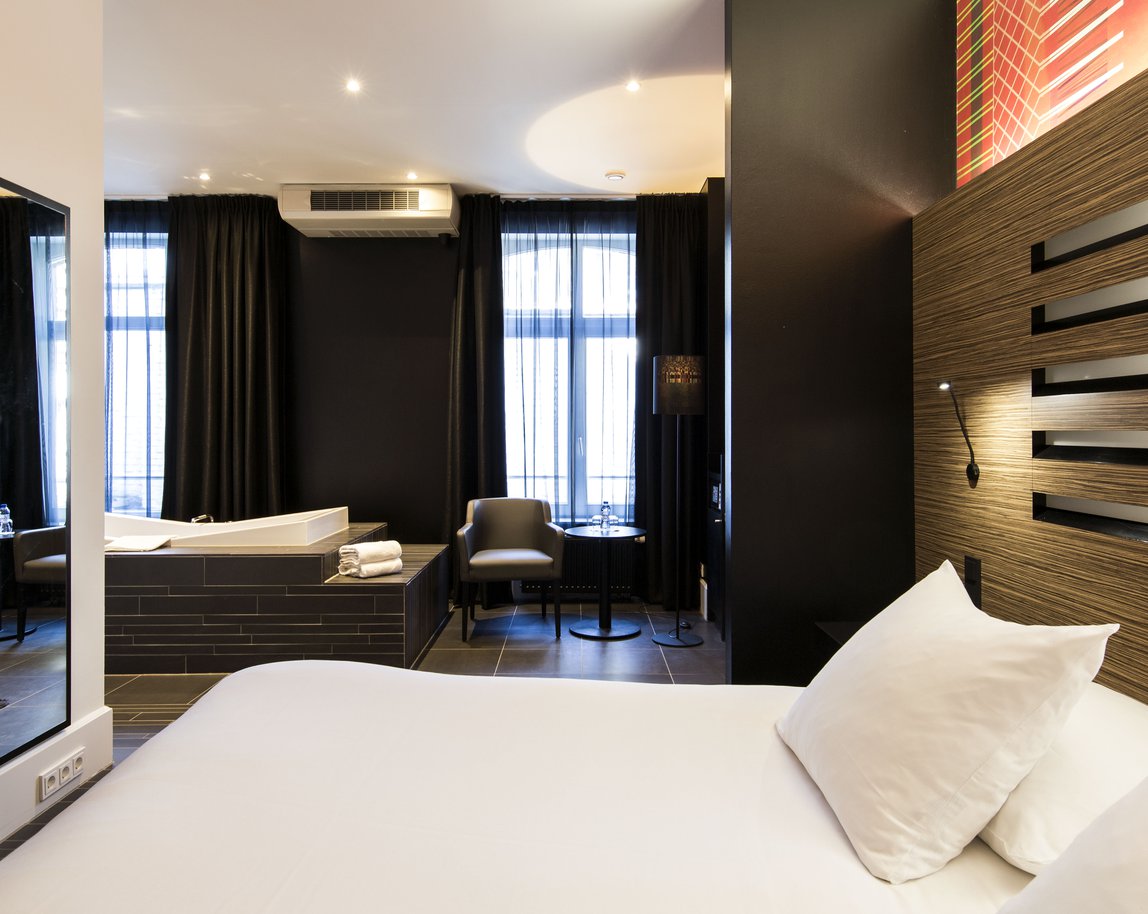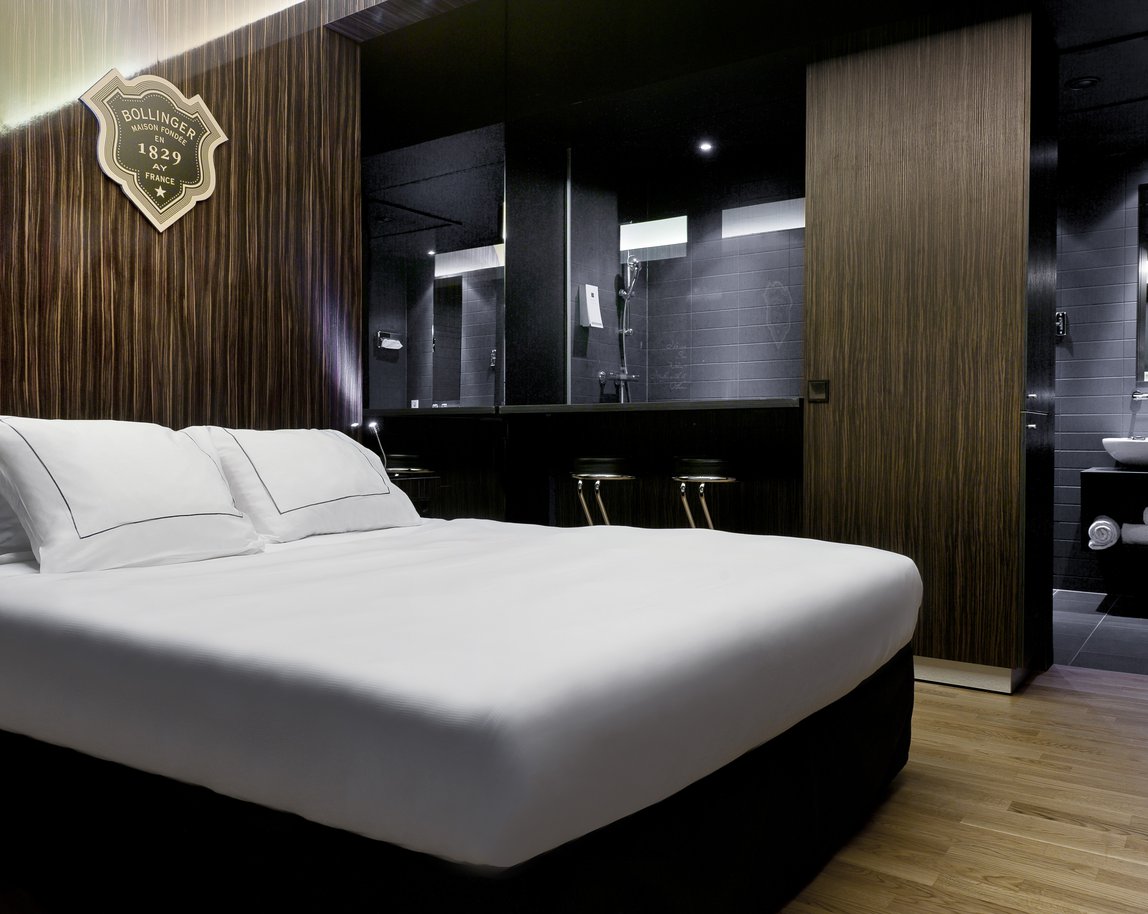 Average and over priced
The bathroom is completely open and gives no privacy whatsoever. This makes the room uncomfortable. The front side of the hotel is a bit noisy. Too expensive for the quality offered. Won't be staying here again.
Nice hotel with not too far location from Old Town.
It is a modern hotel with a Nordic sleek style. Simple yet functional. Not much facilities, very small gym. Clean bedroom with shower only bathroom. Nice breakfast, fried eggs on order. All and all good value for money.
Nice hotel on a good location
Spend a weekend just before Christmas in this hotel. Very good located, in a nice area only a short walk away from the center on the other side of the river. Room was good, with a good bed. Small bathroom and little cupboardspace (which was also in a dark corner of the room) were the only minus-points.