In the middle of the trendy "Wyck"

The centre is at your feet

Brasserie FLO - French classics with their own twist

Lively, full-service city hotel
Located in the heart of the trendy city quarter Wyck, this is the ideal starting point for a tour of discovery through Maastricht, "the Goodlife city". 
Make no mistake, behind the historic façade there hides a surprising hotel. With 105 rooms, each fitted out differently, there is always a room that suits your preferences and wishes. 
Burgundian enjoyment is only a door away in nearby Brasserie FLO Maastricht. "Surprising, seeing and pampering guests" is what we most desire to do.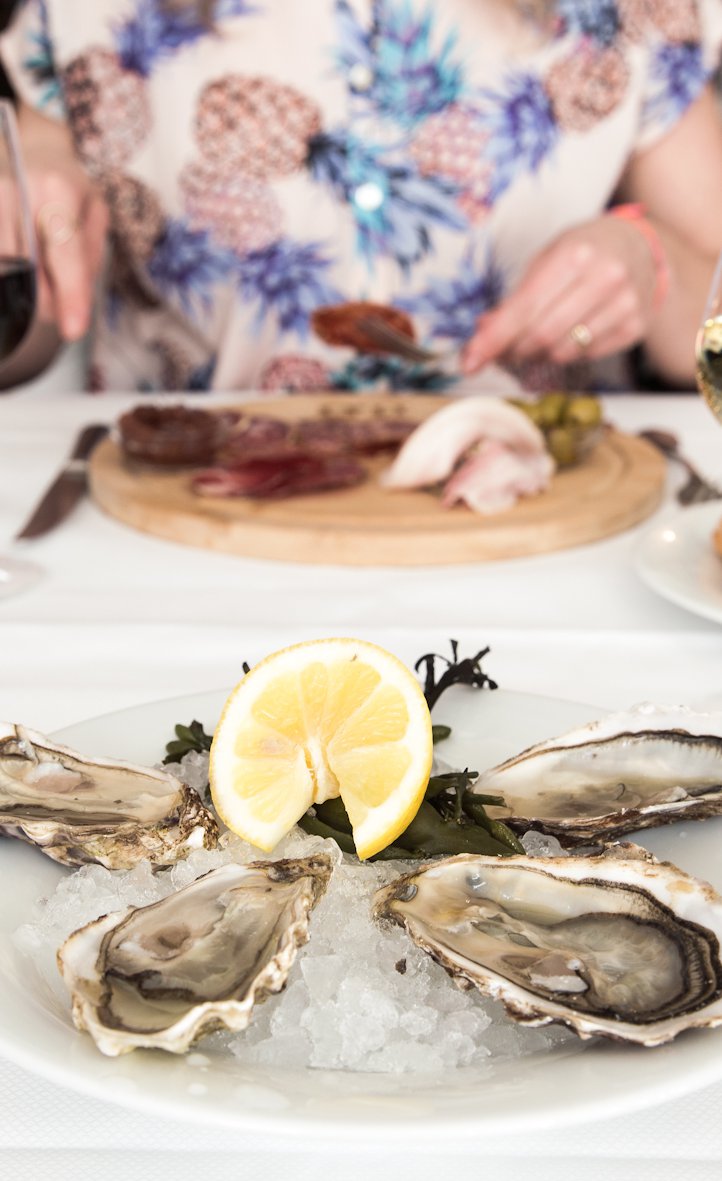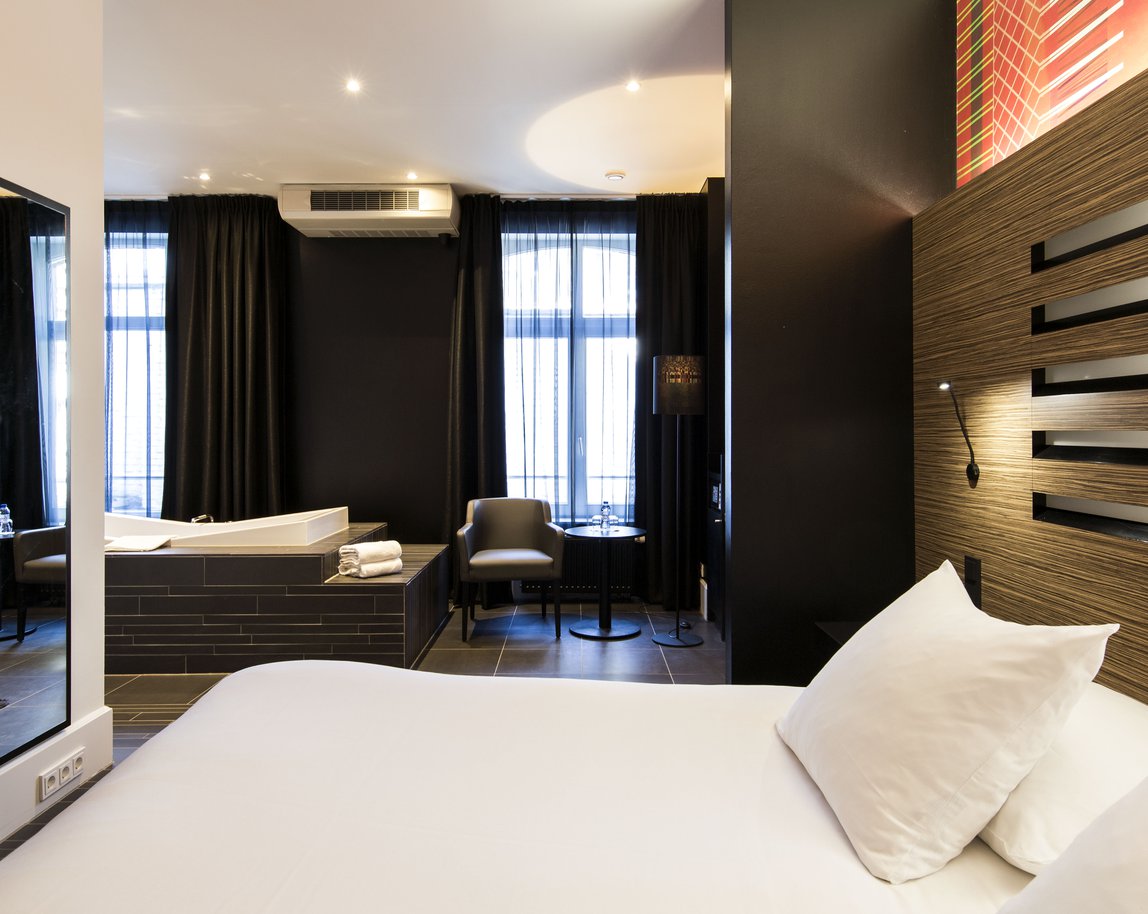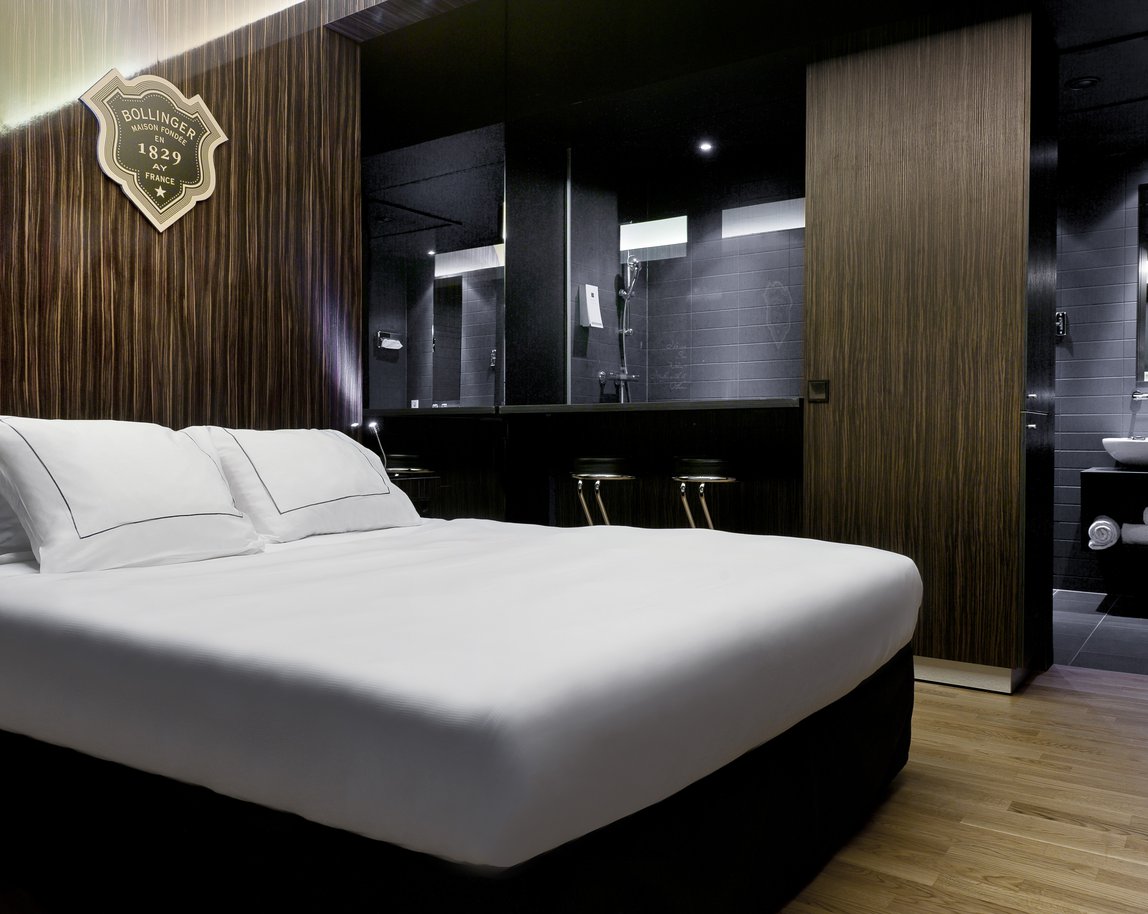 Enjoyed the stay
Stayed 4 nigths for a congress. I had a very nice modern room towards the back of the building. No traffic noise. I had an excellent bathroom, a desk for working and nepresso coffee machine. The internet worked well. Breakfast was very good. The train station just a short walk away. The old city center approx 10 minutes walk crossing the bridge over the river. Also a nice place for holidays in the town.
Average and a bit overpriced
The hotel was fine overall but I wouldn't come back. The price was too high and the rooms were very plain, with basic bathrooms and barely any toiletries. The hotel is well located near the station and friendly staff. The lobby is also nice. Rooms are big and tea / coffee provided. Ultimately could do with a facelift inside.
Too expensive for what it offers
We spent a nice night at Maastricht. The hotel is close to the station and about 10 minutes far away from the city center. It was clean enough and rather comfortable but the price of 160€ (without breakfast price included) is too expensive compared to what it offers. I liked very much the comfortable atmosphere in the lobby, where we spent an hour playing games and enjoying a cup of tea.