About Designhotel Maastricht
In the middle of the trendy "Wyck"

The centre is at your feet

City hotel with great facilities

Surrounded by hotspots
Located in the heart of the trendy city quarter Wyck, this is the ideal starting point for a tour of discovery through Maastricht, "the Goodlife city". 
Make no mistake, behind the historic façade there hides a surprising hotel. With 105 rooms, each fitted out differently, there is always a room that suits your preferences and wishes. "Surprising, seeing and pampering guests" is what we most desire to do.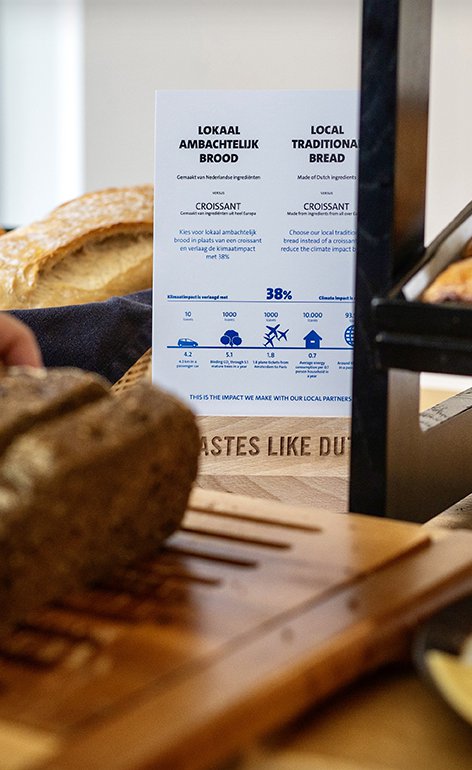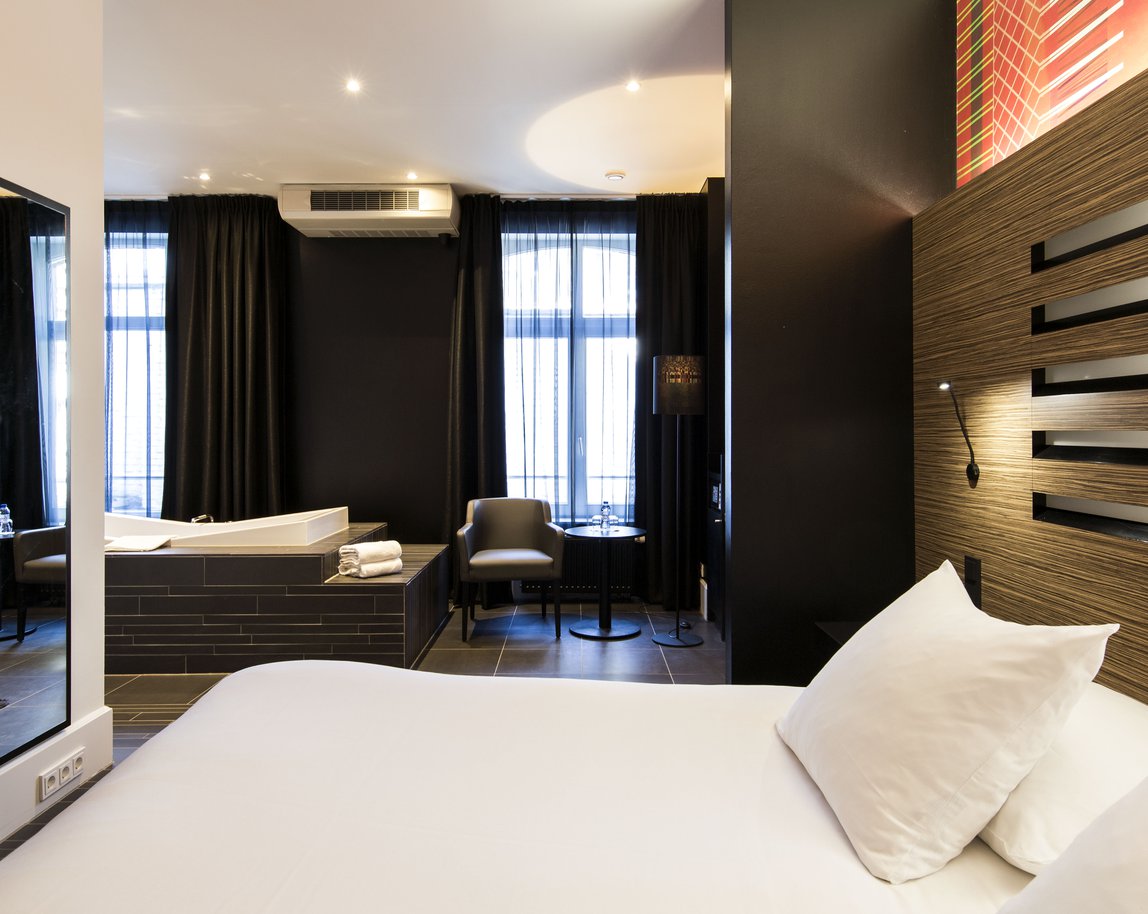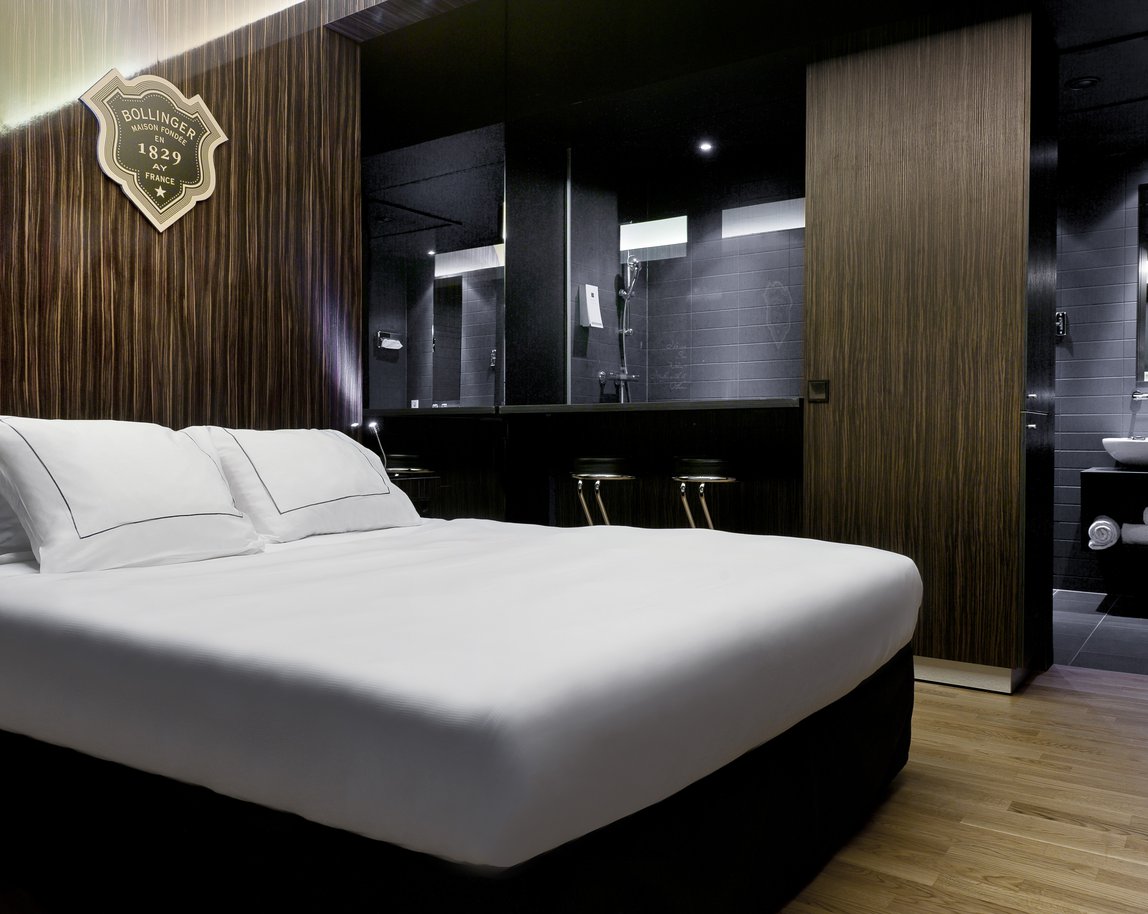 Our Essentials
Designhotel Maastricht proudly resides in the heart of the neighbourhood Wyck, right next to the station and surrounded by modern galleries, undiscovered boutiques and must-visit shops. Behind the historic facade lies a true design hotel with 105 differently designed rooms. But that's not all that makes our hotel worth your while…
Free use of a yoga mat during your stay

Enjoy our delicious High Breakfast

Your own Nespresso machine in your room
Perfect place to stay in a beautiful city
What a really lovely hotel this is. Just a few hundred yards from the train station, and only a few hundred yards more from the centre of Maastricht - an ideal location! We only stopped one night (travelling through) during our visit to the Andre Rieu concert. We definitely look forward to returning. Firstly, the staff are amazing - lovely big smiles, very pleasant attitude and could not do enough whenever needed. Check-in was a breeze - as indeed (unfortunately) was check-out. The rooms are spacious and really cleverly kitted out. We loved the design (see what I did) of the interior. All the expected facilities catered for. They even decorated the room with balloons and a card for my Wife's birthday that day. ❤ Breakfast was plentiful and good quality - very relaxed, just what you need in the morning. The city of Maastricht is very beautiful indeed, and when we next visit we will look to the Designhotel to accommodate us, we know we'll enjoy another visit. Thanks guys, you were amazing!
Room 304 review
Disappointed with the quality of room and hotel given the nightly rate. My safe was broken and I asked several times to have it fixed. As a result, I did not feel comfortable requesting cleaning service. I had no water or coffee.
At the heart of Maastricht
This hotel is located close to the central station, perfect for the travelers using trains and buses. Close to the center and fine restaurants. The room is small but very pretty. Would like to note that the staffs are very friendly. I would stay here again.