About Designhotel Maastricht
In the middle of the trendy "Wyck"

The centre is at your feet

Lively, full-service city hotel

Surrounded by hotspots
Located in the heart of the trendy city quarter Wyck, this is the ideal starting point for a tour of discovery through Maastricht, "the Goodlife city". 
Make no mistake, behind the historic façade there hides a surprising hotel. With 105 rooms, each fitted out differently, there is always a room that suits your preferences and wishes. "Surprising, seeing and pampering guests" is what we most desire to do.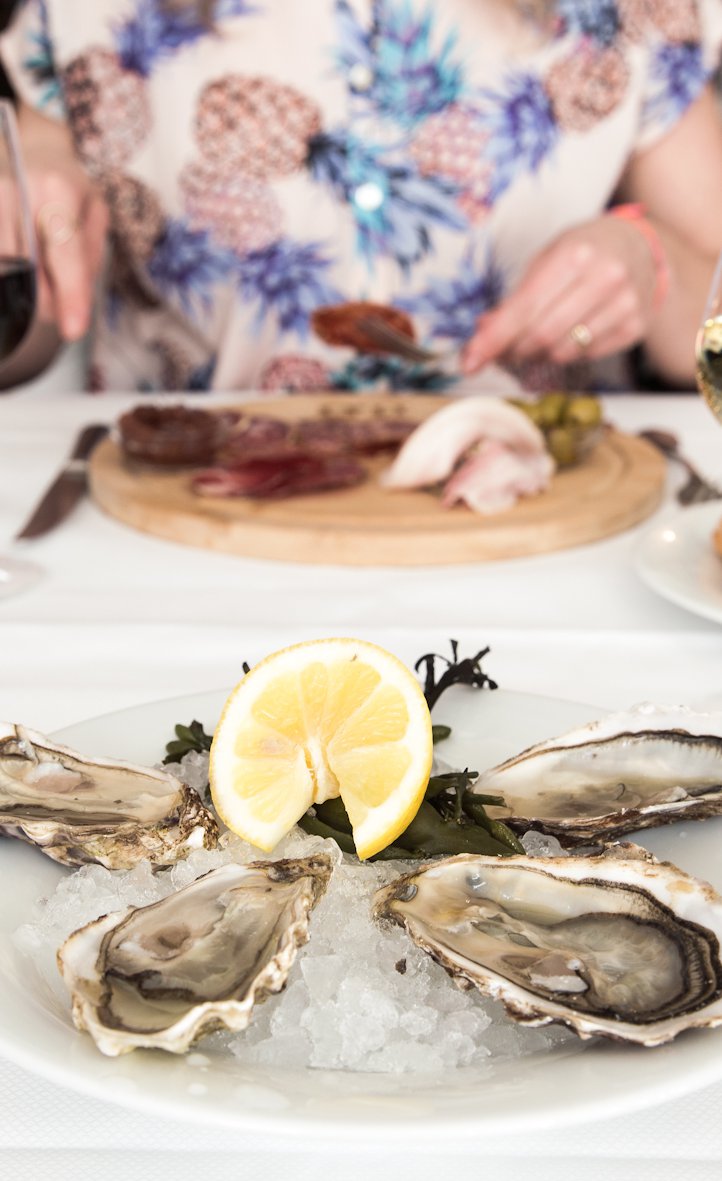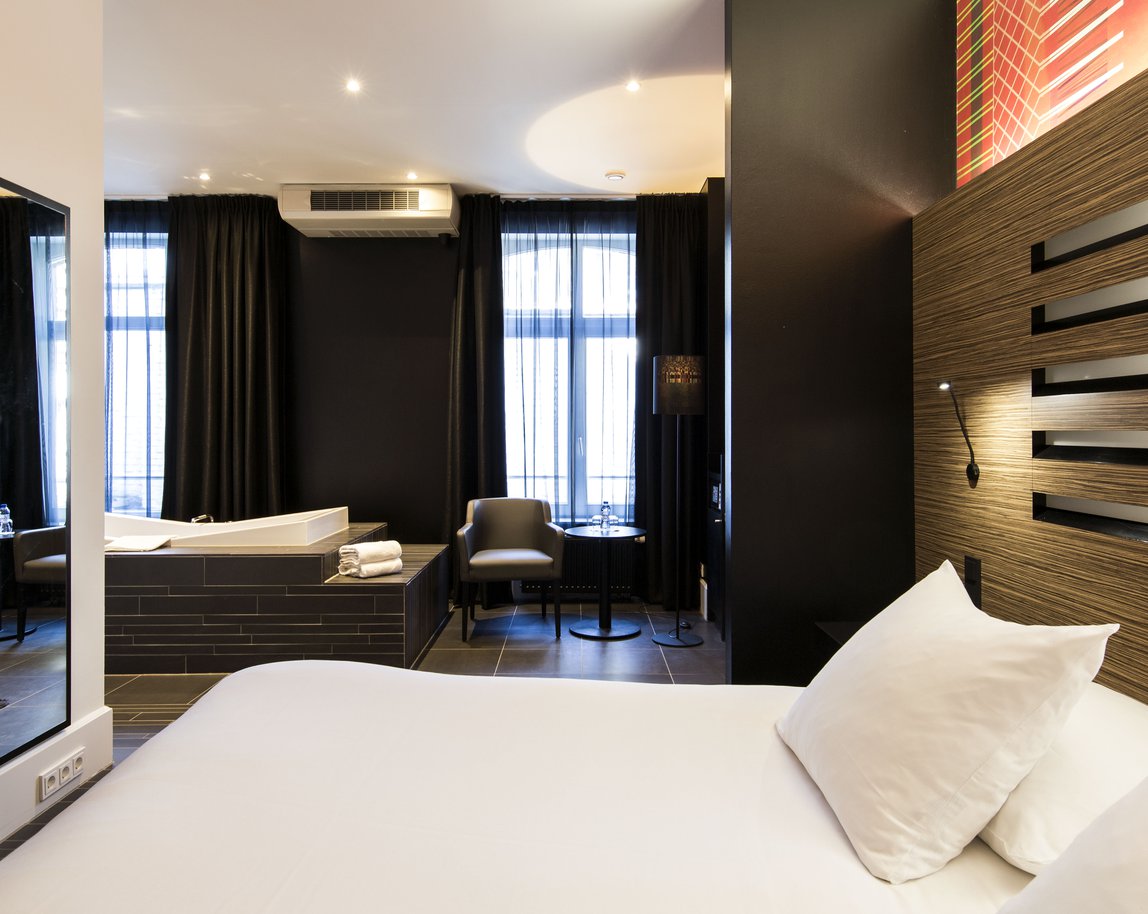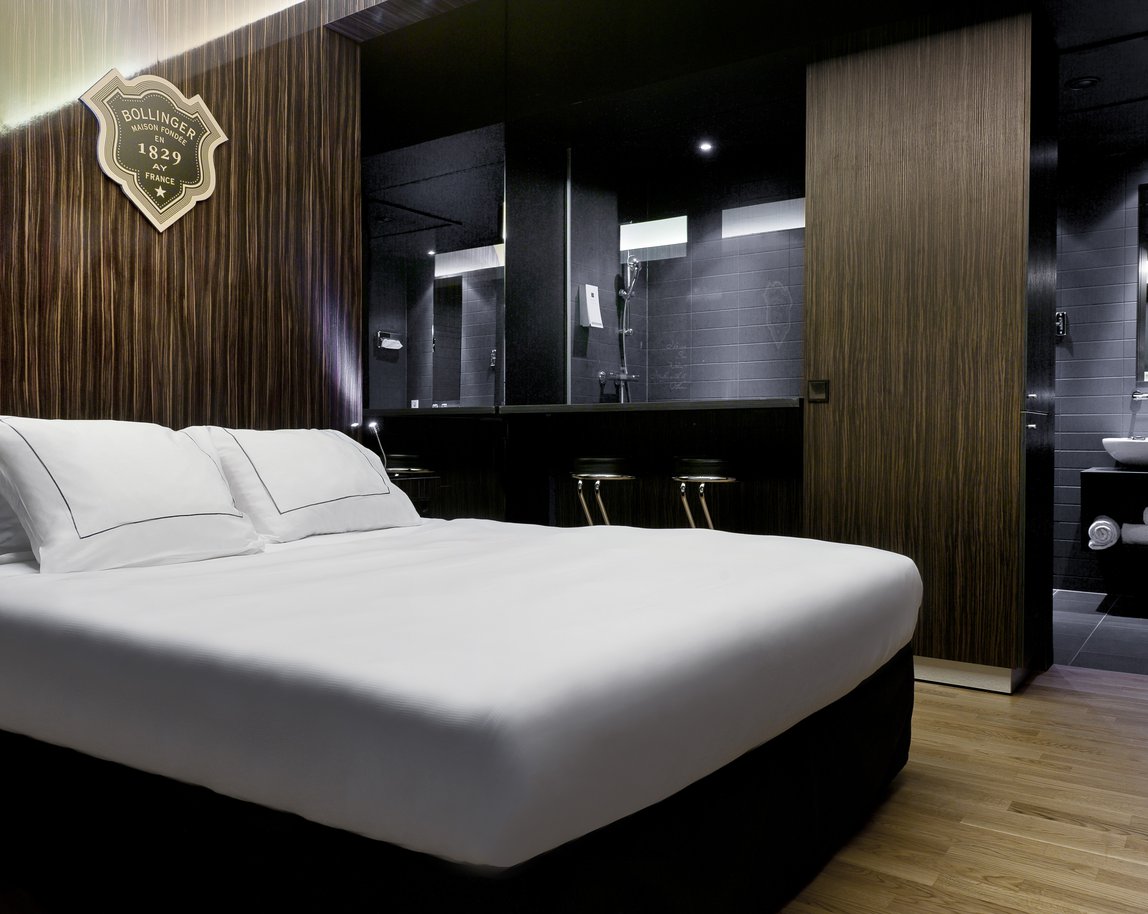 Our Essentials
Designhotel Maastricht proudly resides in the heart of the neighbourhood Wyck, right next to the station and surrounded by modern galleries, undiscovered boutiques and must-visit shops. Behind the historic facade lies a true design hotel with 105 differently designed rooms. But that's not all that makes our hotel worth your while…
Free use of a yoga mat during your stay

Find a bit of Paris at our restaurant Brasserie FLO

Your own Nespresso machine in your room
Wonderful stay
Even during this difficult period in time the hotel staff made us feel so welcome. The hotel is made "corona proof", but I was so happy it was not awkward (like you feel in many stores). For dinner you could order delivery and have it dropped off at the reception. Hotel provided plates and silverware and you could eat in the restaurant/lobby or in your room. Breakfast boxes to pick up for in the morning, for your room or to go. Overall, great stay, nice room and the little present for our dog in the room at arrival topped it off. Will definitely come back!
My go-to in Maastricht
I have tried other hotels on Maastricht, sometimes for price, sometimes for the novelty. Always return here. The people who work here want you to be happy. They've been super understanding about early check-in's (not committing them to anything but I've always had good luck). Breakfast is lovely, Flo's ok, room just what you need. Have stopped going anywhere else.
City and shopping trip Maastricht
excellent stay at this hotel. Superbe rooms with lots of space. Very friendly staff. We had a lovely family room at the streetside of the hotel, very nice. The breakfast is very good with all kinds of bread, croissants, fresh fruit etc...