About Designhotel Maastricht
In the middle of the trendy "Wyck"

The centre is at your feet

Lively, full-service city hotel

Surrounded by hotspots
Located in the heart of the trendy city quarter Wyck, this is the ideal starting point for a tour of discovery through Maastricht, "the Goodlife city". 
Make no mistake, behind the historic façade there hides a surprising hotel. With 105 rooms, each fitted out differently, there is always a room that suits your preferences and wishes. "Surprising, seeing and pampering guests" is what we most desire to do.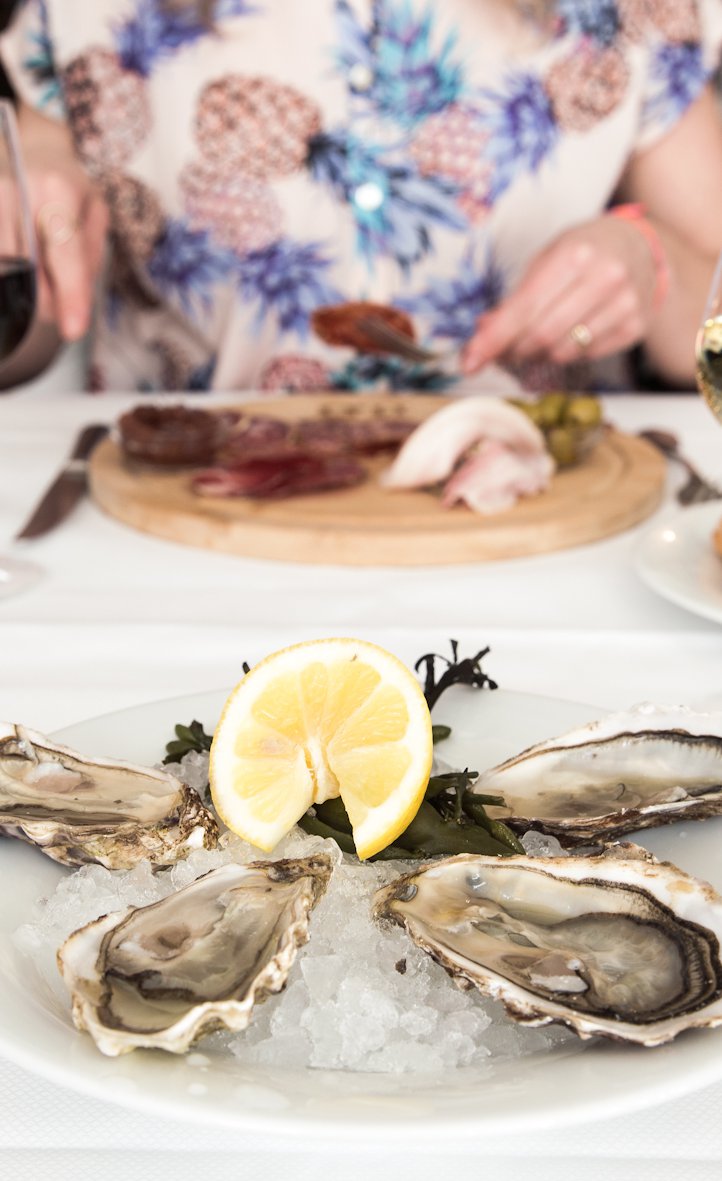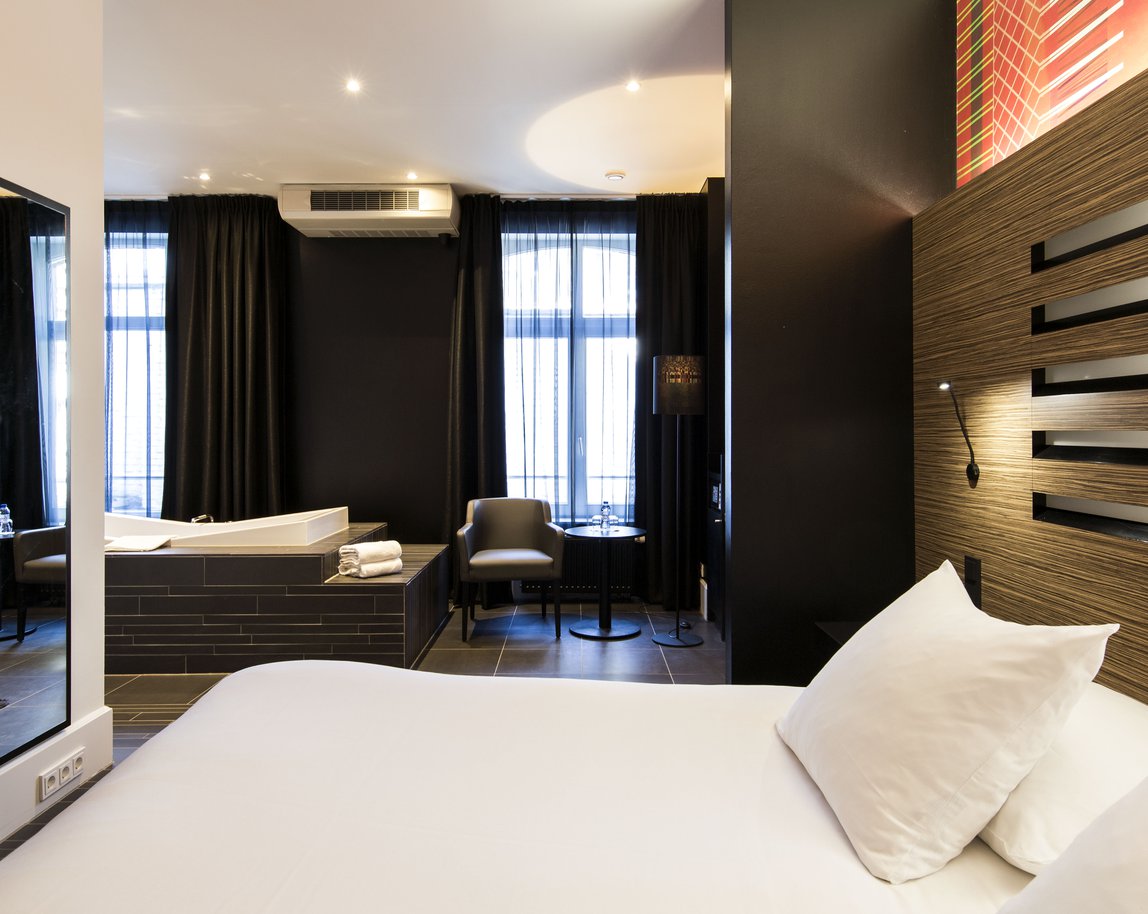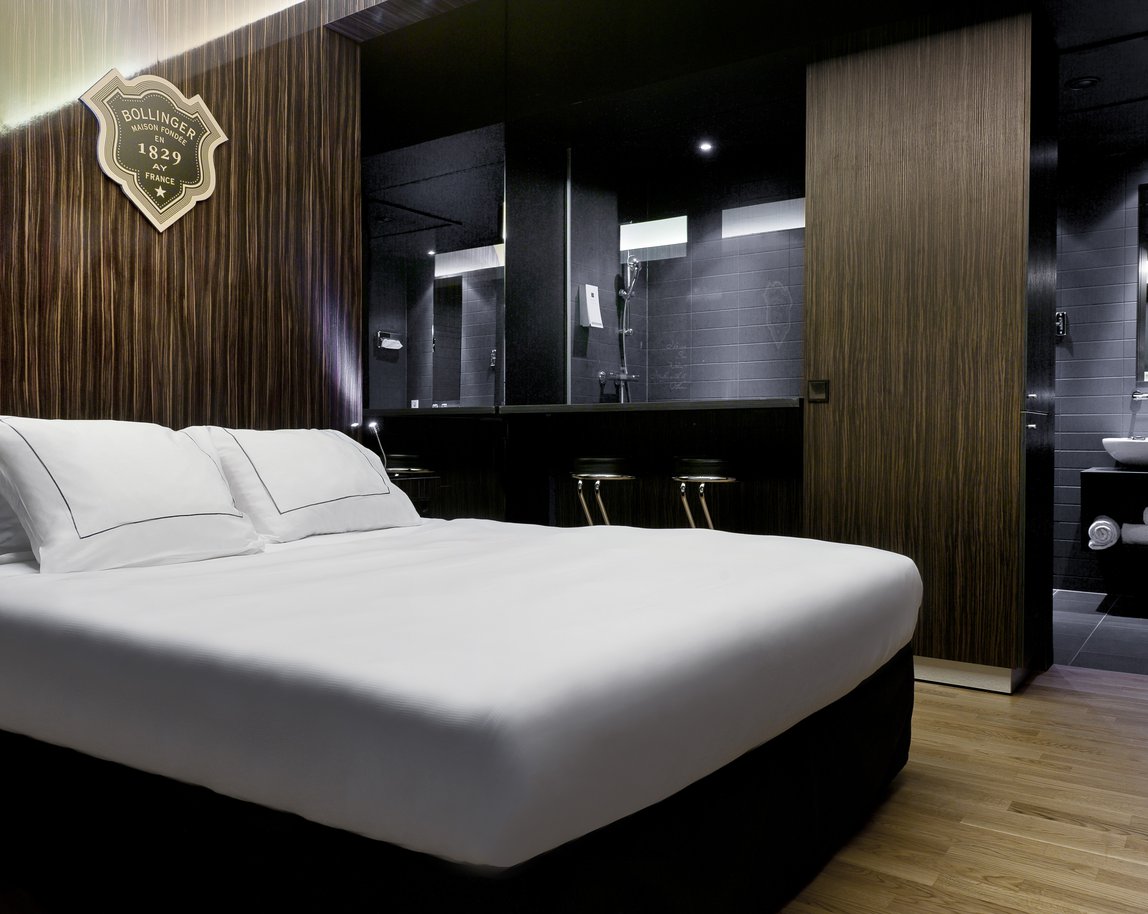 Our Essentials
Designhotel Maastricht proudly resides in the heart of the neighbourhood Wyck, right next to the station and surrounded by modern galleries, undiscovered boutiques and must-visit shops. Behind the historic facade lies a true design hotel with 105 differently designed rooms. But that's not all that makes our hotel worth your while…
Free use of a yoga mat during your stay

Find a bit of Paris at our restaurant Brasserie FLO

Your own Nespresso machine in your room
Best place to be
Perfect location in trendy neighborhood with lots of places to go out close by and just across the bridge from the city centre. Close to the station too and easy to park. Very unusual rooms. Very modern, big, comfortable and clean. Good wifi and extremely helpful friendly staff
Perfect!
We booked the Deluxe Room and it was beautiful and very clean. The aircon was in a good function as well, for me this is really important specially in warm days. The Hotel has a good atmosphere, great location, few minutes to the center and the staff was very friendly. There is a parking 3 minutes walk if you came by car.
good place for a stay in a beautiful city
We enjoyed an excellent location for our trip to this city. Breakfast was perfect under the present conditions. The room was clean and with generous equipment. Free drink in the lobby was only one point that charmed us. Wir waren sehr gerne hier in diesem perfekten Hotel in einer wuderschönen Stadt. Das Frühstück hat auch in schwieriger Zeit überzeugt, allerdings erst, wenn man sich auskannte. Sauberes Zimmer, schön eingerichtet. Also durchaus ein Tipp!