About Designhotel Maastricht
In the middle of the trendy "Wyck"

The centre is at your feet

Lively, full-service city hotel

Surrounded by hotspots
Located in the heart of the trendy city quarter Wyck, this is the ideal starting point for a tour of discovery through Maastricht, "the Goodlife city". 
Make no mistake, behind the historic façade there hides a surprising hotel. With 105 rooms, each fitted out differently, there is always a room that suits your preferences and wishes. "Surprising, seeing and pampering guests" is what we most desire to do.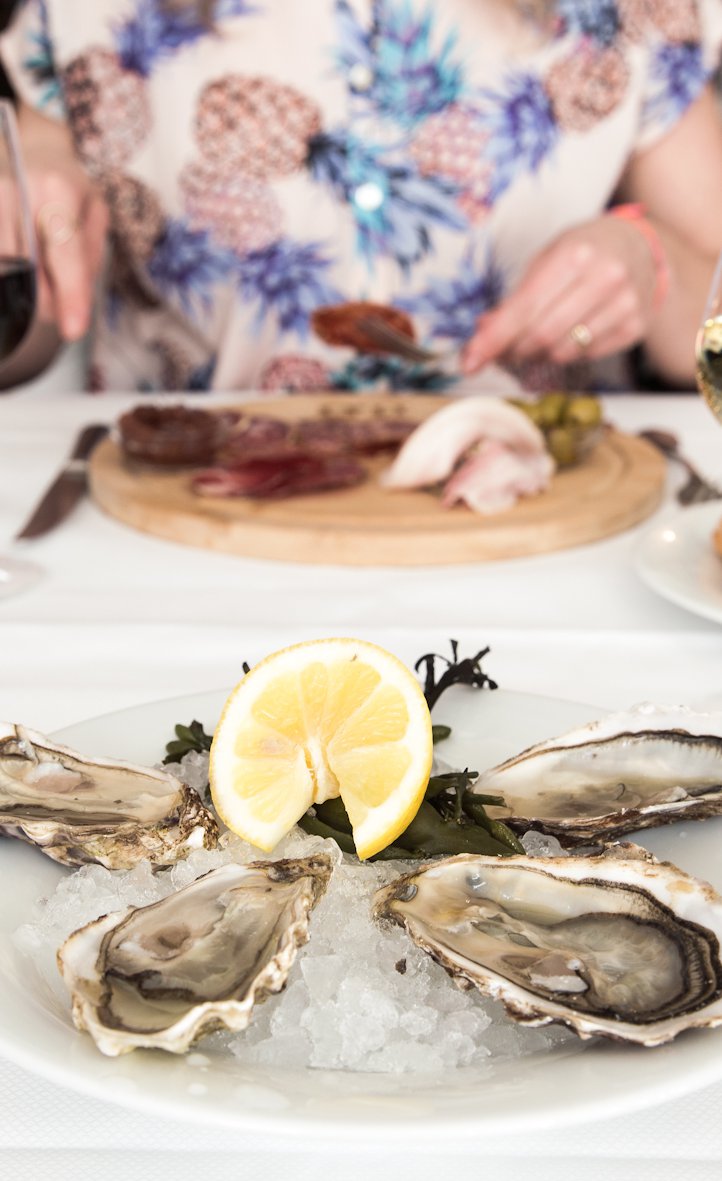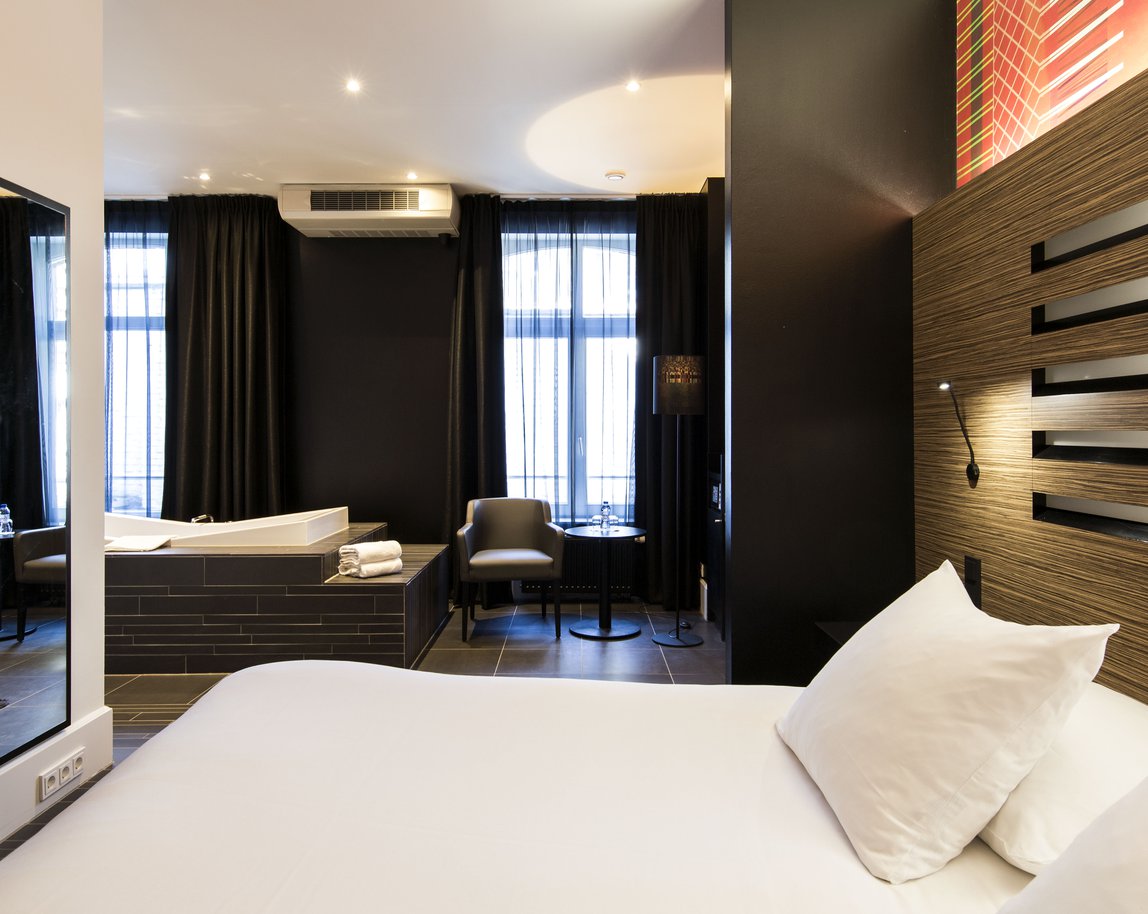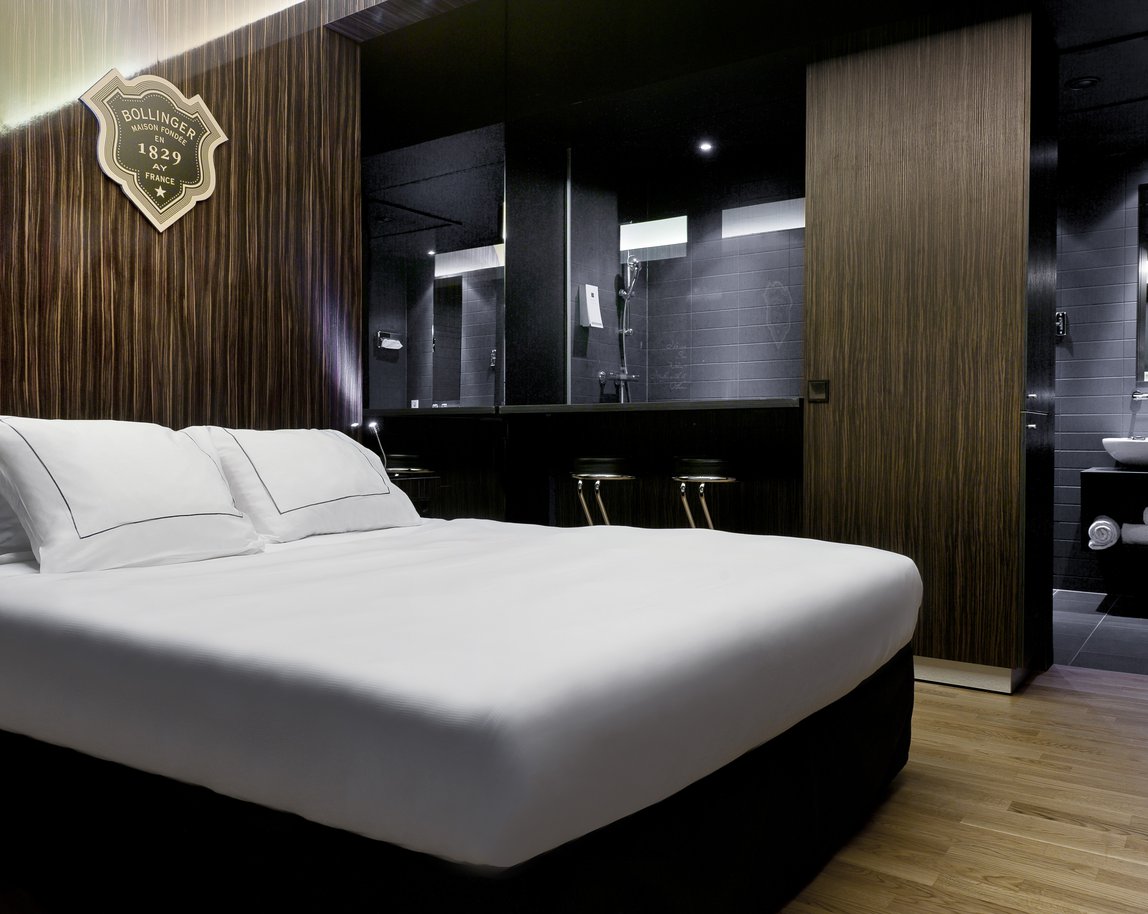 Our Essentials
Designhotel Maastricht proudly resides in the heart of the neighbourhood Wyck, right next to the station and surrounded by modern galleries, undiscovered boutiques and must-visit shops. Behind the historic facade lies a true design hotel with 105 differently designed rooms. But that's not all that makes our hotel worth your while…
Free use of a yoga mat during your stay

Find a bit of Paris at our restaurant Brasserie FLO

Your own Nespresso machine in your room
Mooi modern
Kamer ziet er mooi uit. Lekker bedden en kussen. Simpel modern ingericht daar hou ik van. From the outside it doesnt look like modern because of the building but inside it is. I hope they could have bagger signage outside so the hotel can be easily seen. Really a good hotel in the center of the city and next to the station.
Good Hotel
It was clean and tidy and the beds are fine, we can recommend it. The location of the hotel is very good close to the station and parking garage and nice and close to the center of the city of Maastricht, the most beautiful city in the Netherlands.
Séjour Maastricht centre
ok but depend of your room. We had a room at the ground floor near the street, noisy and dark. Accessibility of the city center ok. Near bars and restaurants. Near train station and city parking. Ask to chose your Room.